HSE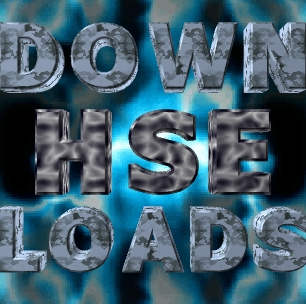 SS DOWNLOADS
____________________
SKINS
HSE_SKINS1.zip (743k)
HSE_SKINS2.zip (68k)
HSE_SKINS3.zip (802k)
____________________
MAPS
HSE_MAPS1.zip (1907k including 1 ted file)
____________________
SCRIPTS
I will post some of my own scripts later. Feel free to edit them. Just give me credit for making it.
Scripts will include: Starsiege Soccer, Bad-Mouthing Players Kicker, Nuclear Explosion Map Script, SS-Paintball, Hacker-Field (protects from hackers)
These are all mine originally. Starsiege Soccer is back in production.
____________________
ETC.